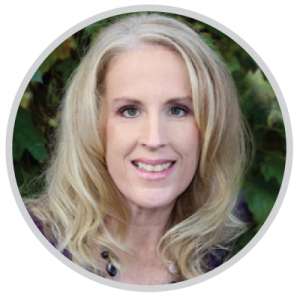 Meet Kathy Stout
Founder | Creative Director
Posh Paper is a premier invitation and stationery design studio based in Independence, Kentucky, near Cincinnati.  I wanted to create a business that always brings happiness and joy to people and inspires kindness and giving. I have always loved working with paper and doing arts and crafts, and as a graphic designer, this seemed the perfect way to blend these skills and do something I would love every day with creative wedding invitations and unique stationery.
I started my wedding industry career creating floral artistry for my company, Flowers by Design in the early 2000s. Offering floral arrangements, wedding invitations and "day-of" event planning services, I loved to bring my clients' visions to life in a unique and elegant way.
I believe in having a strong attention to detail and beauty, coupled with superior customer service, and I have earned over 200 5-Star Ratings for my online business within two years.
In November 2017, I expanded my business to offer a line of creative, fun stationery, including greeting cards, notecards, notepads and other gift items. Stationery is sold within the U.S. to the retail public and through wholesale partnerships.
I'm thrilled to share in giving a unique and fun product to consumers and retail shops. Please reach out to me any time – hello@poshpaperstationery.com .
Can't Live Without: My Morning Cup of Joe
I've Always Wanted To: Travel to Italy
My Favorite Holiday: Christmas
What I Do After a Long Day: Put on My Sweats and Binge Netflix Shows with My Husband
"Spread love wherever you go. Let no one ever come to you without leaving happier."

– Mother Theresa
Follow us on Instagram!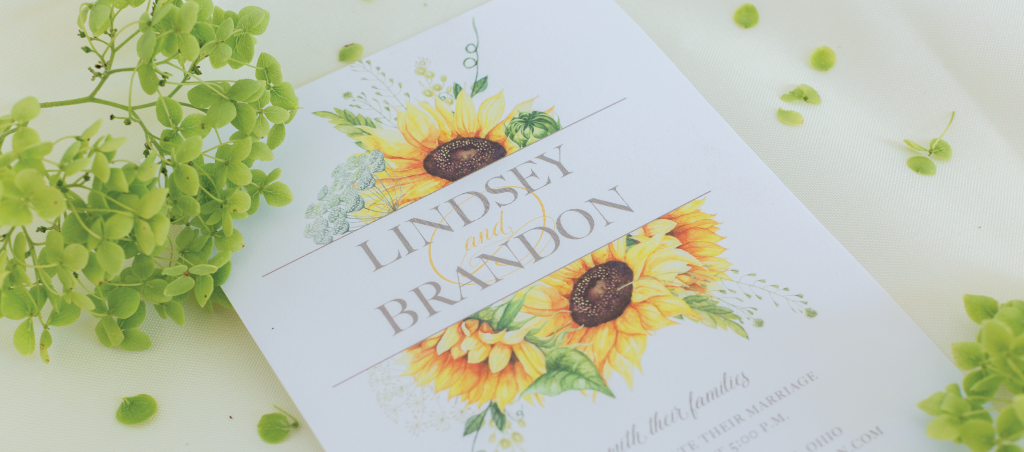 Save
Save
Save
Save
Save
Save
Save
Save
Save
Save
Save
Save