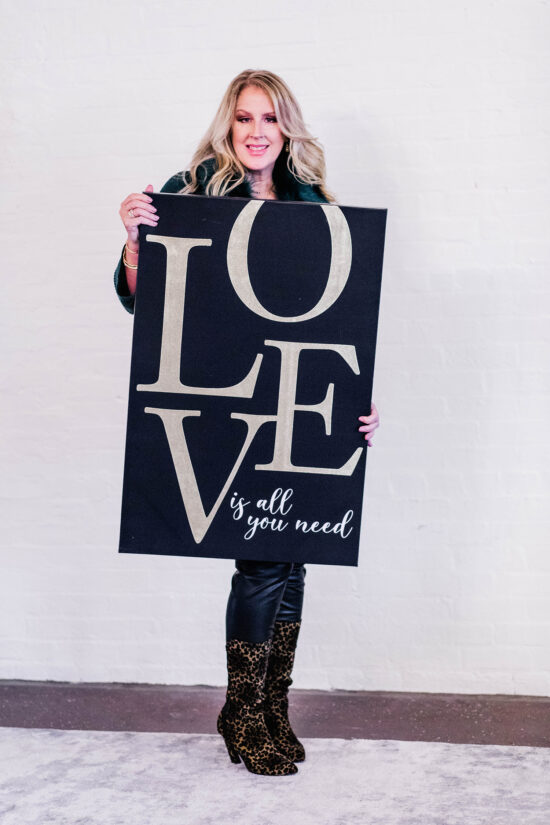 Meet Kathy Stout
President of Posh Paper and Gallery 118
Lover of gardens, dogs and beautiful paper.
Posh Paper is a custom stationery boutique based in the heart of the Reading Bridal District in Cincinnati, Ohio, focusing on weddings, special events, retail and wholesale stationery. Posh is located inside Gallery 118, the largest collection of wedding and event vendors in Greater Cincinnati. Kathy and her husband James own Gallery 118 and Posh Paper (formerly The Wedding Place).
At the helm of this trendsetting company is artist, designer and visual stylist, Kathy Stout, who brings bespoke, unique designs to wedding stationery, signage, mirror art and coordinating day-of pieces.
In 2015, she created the Posh Paper brand with the intention of designing wedding stationery, greeting cards and all-things-paper under an umbrella of companies, including her Posh Pet line and her online shop, Paper Orchid. Gallery 118 was launched in September, 2022, and showcases the largest vendor collective in Ohio and Greater Cincinnati.

Kathy is honored to be a part of your wedding where she and her team put love and heart into unique designs that celebrate you as a couple. Her wedding industry career began with creating floral artistry for her first company, Flowers by Design, in the early 2000s. Offering floral arrangements, wedding invitations and selected day-of event planning services, she loved to bring her clients' visions to life in a unique and elegant way. To this day, she infuses her special love of flowers and nature in many of her designs you will see in her expansive shop gallery.
Kathy believes in having a strong attention to detail and beauty, coupled with superior customer service, and has been blessed to have earned over 300 5-Star Ratings for her online business. She is very humbled to have also earned The Knot "Best Of Weddings" award from her clients since 2018 and was inducted into the coveted The Knot "Hall of Fame," along with being featured in a number of top bridal publications.
Kathy and her team's commitment to you is to provide the highest caliber of service and beautiful, original pieces, and to make your experience with Posh Paper memorable and fun. Many couples scour the internet to find wedding stationery, and it can be very overwhelming. Our job is to take away this stressful process and discover the most inviting, beautiful stationery and day-of package that present the first impression of your wedding, while respecting your budget. We hope you will visit our shop and reach out when you are ready to plan your wedding stationery and day-of pieces!
Please reach out to Kathy and her team any time – hello@poshpaperstationery.com .
Can't Live Without: My Morning Cup of Joe
I've Always Wanted To: Travel to Italy and Float on a Gondola
My Favorite Holiday: Christmas
What I Do After a Long Day: Put on My Sweats and Binge Watch Shows with My Husband & Sweet Maltipoo, Guinness
"Spread love wherever you go. Let no one ever come to you without leaving happier."

– Mother Theresa
Follow us on Instagram!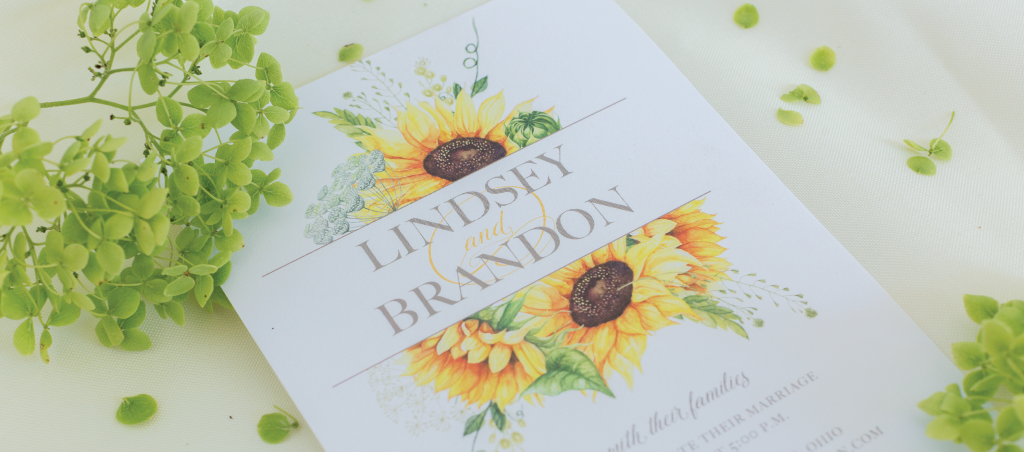 Save
Save
Save
Save
Save
Save
Save
Save
Save
Save
Save
Save