How amazing would it be if you took a certain element like a monogram, flowers, watercolor art, a color palette, typography or other imagery and carried it through your entire wedding? Perhaps you have already thought of that. Well, guess what? You are creating your own wedding brand! Branding is a term used in marketing, however,  we like to use it with your wedding.

Wedding branding is achieving a harmonious look, feel and color palette for your special day with similar elements. It depicts your love and future as a couple, and it tells your story visually and emotionally.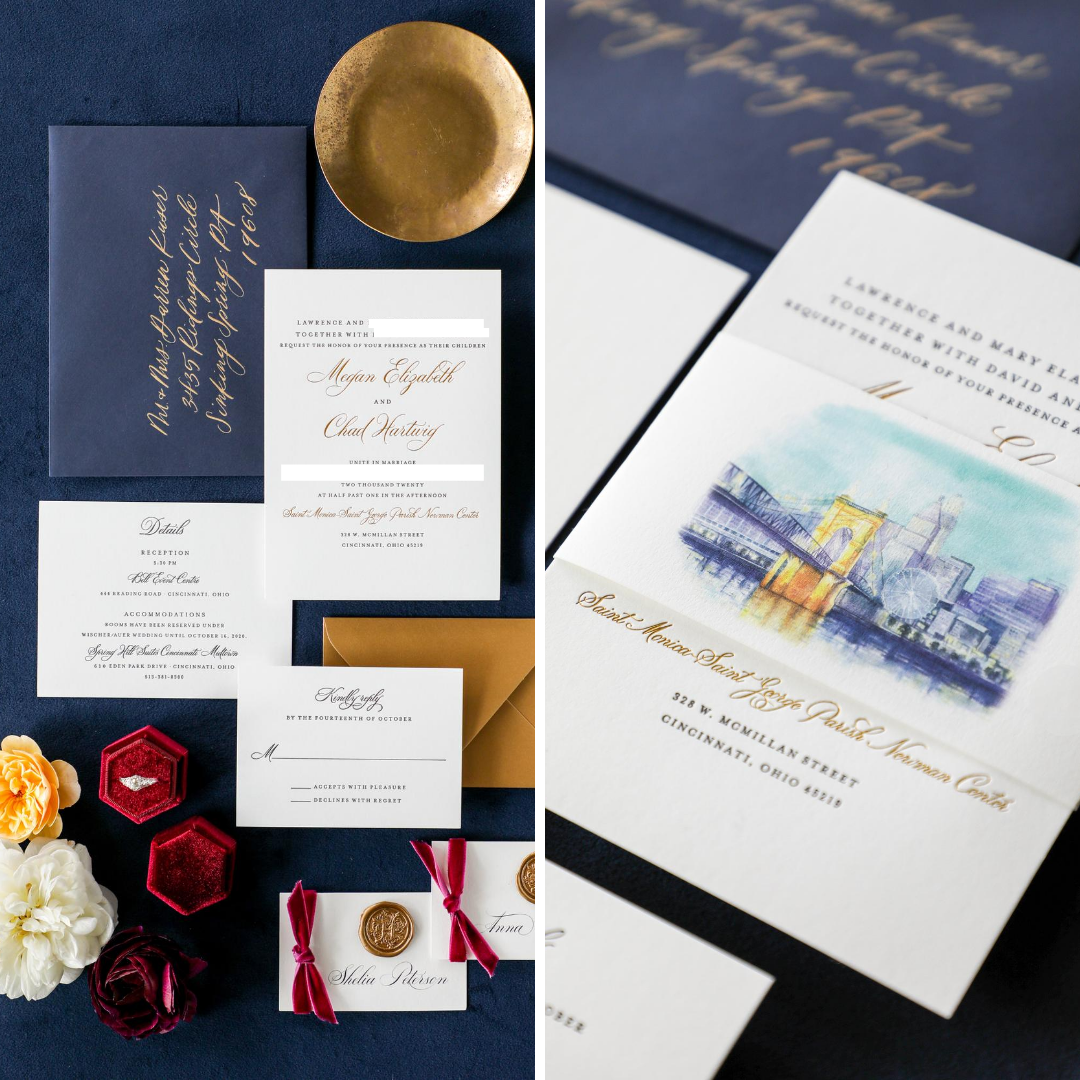 We suggest creating your own Pinterest Mood Board and pinning items that appeal to you. The best thing to do is pin a lot of things you love for every aspect of your wedding and then start narrowing down and deleting unwanted images to hone in on a select few, paying close attention to colors, imagery and coordinating elements. As you begin to narrow your choices, a theme will emerge where you can create your own wedding brand and cohesive design.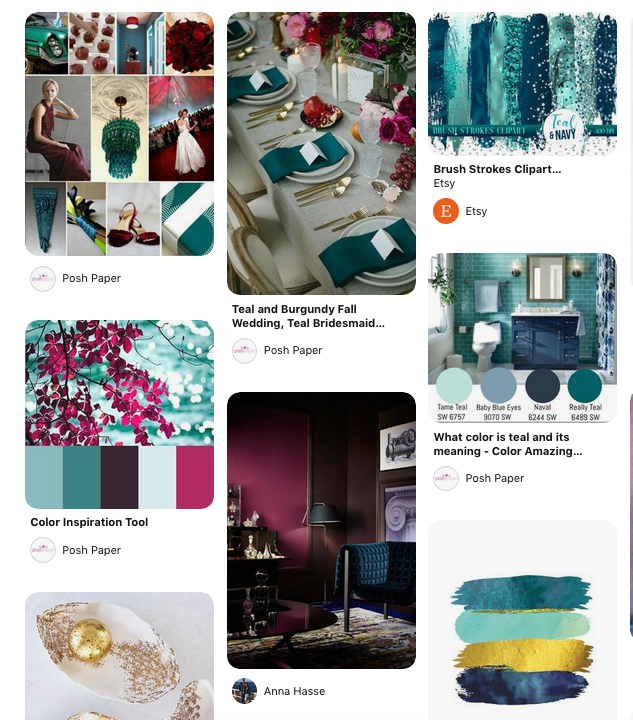 PIN NON-WEDDING ITEMS
It will really help to mix in a few fun images of home decor items, your favorite things and other items that suite your theme and are in your wedding color palette, even if they are not wedding-related. It will help to choose certain shades of color and see what colors complement each other as well.

DON'T BE TEMPTED TO OVERPIN
Be attentive to what you are pinning or it can get confusing and you will end up with a big confusing, mess. Your goal should be to focus on exactly what you will use for your wedding day.

We offer wedding branding consultations to help you understand this concept, which really starts with your guests' very first impression of your wedding with Save the Dates and wedding invitations. It's important to realize that you are basically setting the tone with this introduction and request to come to your wedding. Make it special!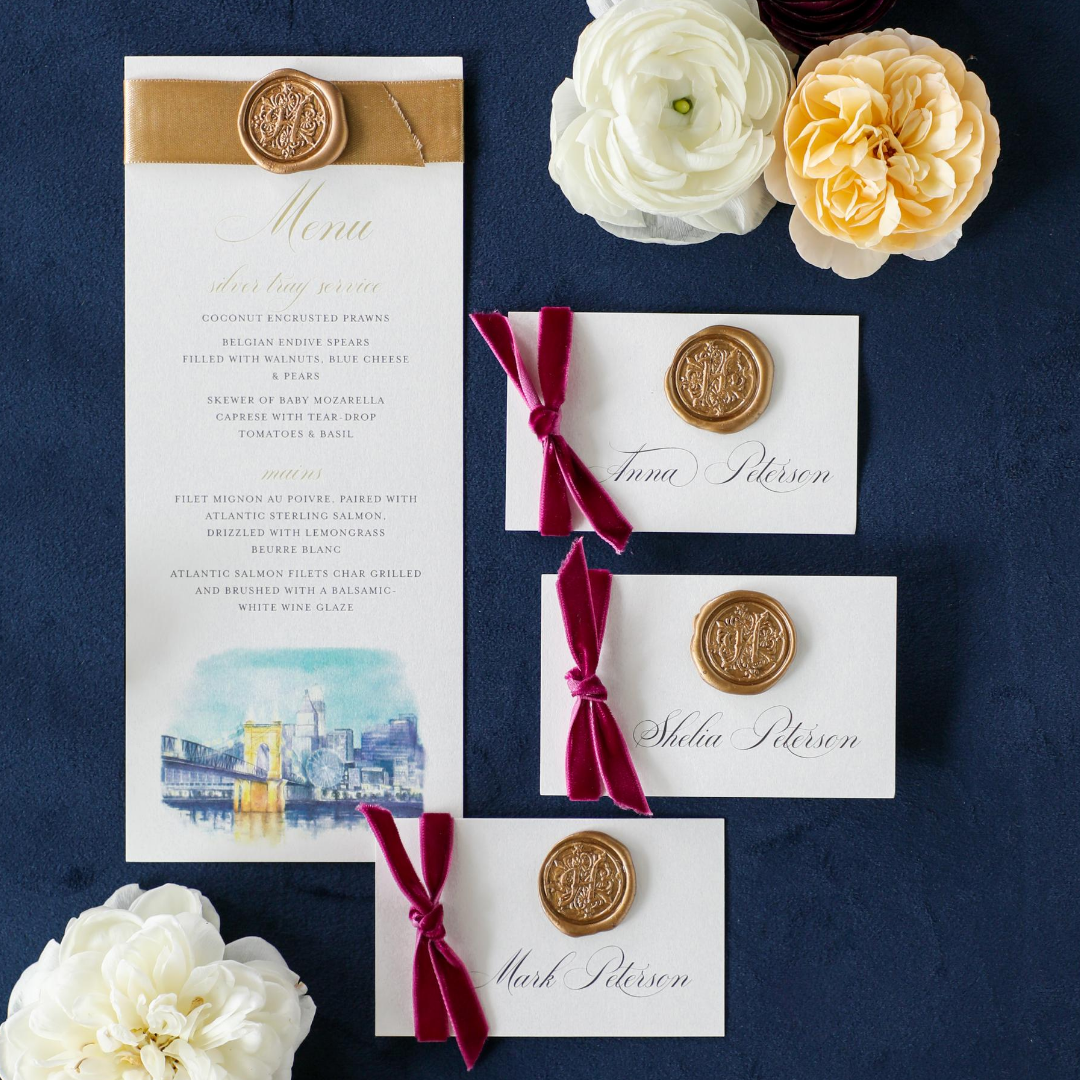 We help you carry your personal wedding brand throughout every aspect in stationery, acrylic signage and other decor styling elements. Mention – "I want my own personal wedding brand" when you schedule your appointment and receive a free large 18″ x 24″ welcome sign poster to frame, which coordinates with your beautiful wedding stationery, along with a complimentary wedding branding consultation.
 
LOTS TO COME STARTING SAT. SEPT 5, 2020 WHEN WE OPEN OUR SECOND FLOOR STYLING STUDIO FOR COMPLETE WEDDING BRANDING!