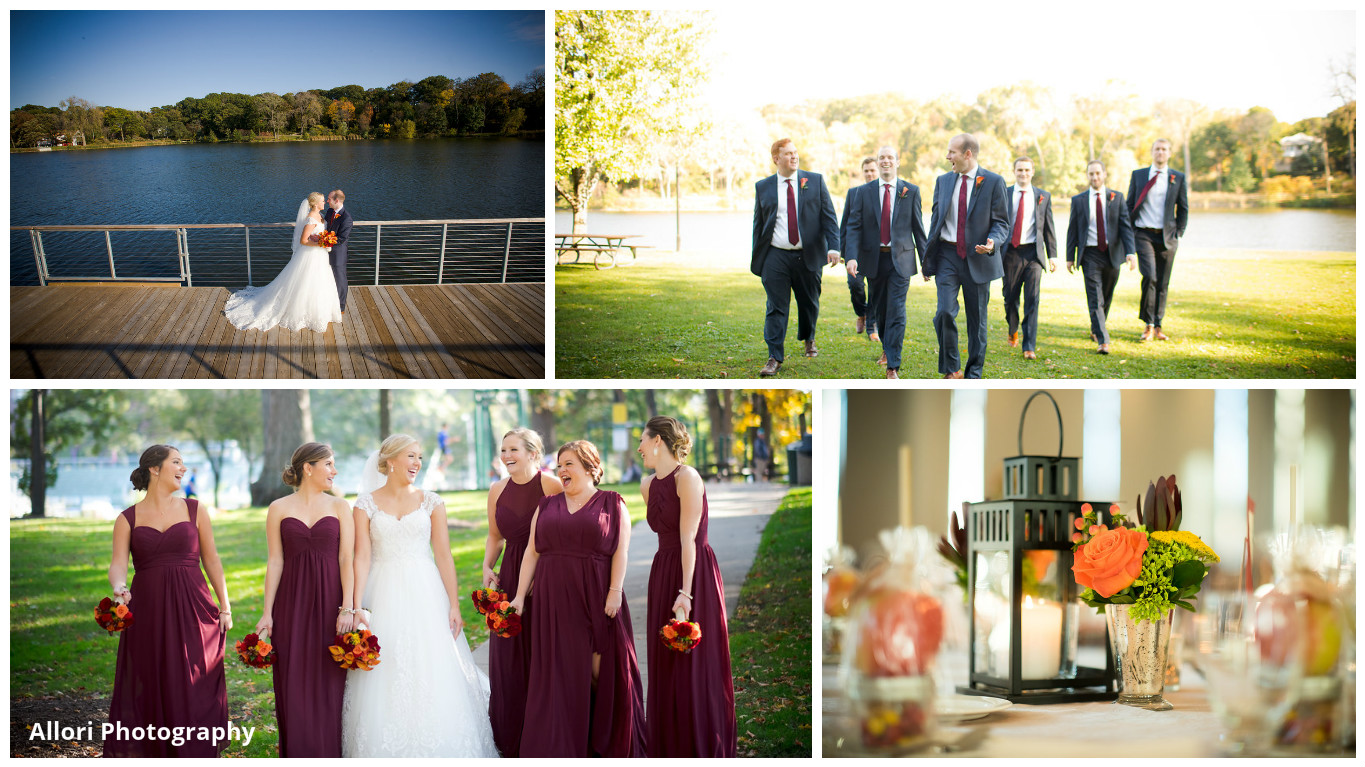 Today, we're taking a second to answer a question that seems to pop up during many couple's planning experience, "Do I need a wedding planner?" Many couples contemplate it, many couples hire one and many couples feel like they can't afford one. At the end of the day – yes, every couple needs a wedding planner, deserves to have a wedding planner and should hire a wedding planner.
I recently met with Heidi Kolby, owner of 44th & Luxe Events, a premier event planning and management company in Cincinnati, Ohio. She had wonderful insight to this question and gives couples something new to consider when planning the hustle and bustle of a wedding.
Managing One of the Most Important and Most Stressful Times of Your Life
With how many hours people work these days, many couples do not have the time it takes to efficiently plan a wedding. It seriously can be a part-time job and can be stressful!
Now, I'm sure you all are thinking, "Of course she would tell us to hire a planner, she is one." I'm going to dive into the main reasons why couples don't hire a wedding planner and address them with reasons why you SHOULD hire one!
"I'm on a tight budget."
Here's the reality… everyone is on a tight budget. It is all about how you prioritize how you want to allocate your funds. One of the services a wedding planner can provide, is budget management. Part of hiring a professional wedding planner, is that he or she knows items that are worth spending money on and items that you can cut to save money.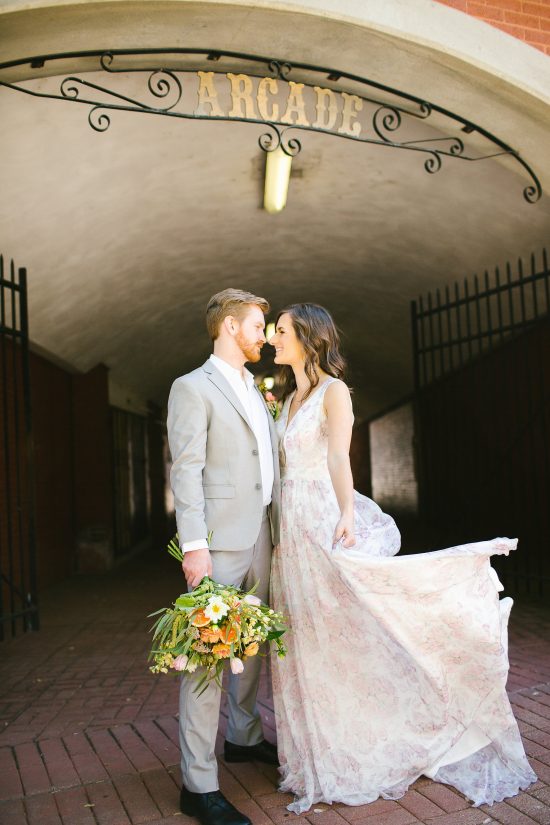 There are so many great planners out there that can fit into a wide range of couple's budgets. If you don't have the money for a full or partial planner, at least look into having someone for month-of coordination. It is absolutely worth the money! And if month-of coordination is still stretching the budget, there are ways to cut down on spending so you can afford a planner. The easiest way – cut down the guest list.
"My venue has a wedding coordinator."
Great, most venues have a coordinator, but they aren't wedding planners. As a wedding planner, venue coordinators make my job so much easier and are absolutely wonderful to work with, but at the end of the day, they are there for the venue. They are there to make sure that the staff is providing you with delicious food and beverages, making sure the level of service they are providing to you and your guests is outstanding and handling logistical matters only pertaining to the venue. They won't be the ones to create a timeline for the entire day, help design your wedding or confirm day-of logistics with other vendors. The venue coordinator will be there on wedding day, but they normally leave once the food service has finished. At that point, your event is in the hands of the banquet captain.
There is so much that goes on throughout wedding day, so please consider having someone there for the entire day. It is worth it, I promise.
"My Mom/Aunt/Cousin/Sister are great at planning events, they will plan my wedding."
Okay, great, but are they professional wedding/event planners? If they are, most likely they will recommend you to hire someone else so they can enjoy the day with you. Have them involved in the fun parts of wedding planning, but save them from the nitty gritty logistics that will make your day run smoothly.
At the end of the day, I have seen one to many grandmas, aunts, cousins, you name it, completely stressed out finishing floral arrangements or worrying about day-of logistics or dealing with a vendor not showing up or being incredibly late. Is that the wedding experience you want your family members to have?
"I'm afraid if I hire a planner, I won't be able to plan my own wedding or he/she will change my wedding vision."
This couldn't be farther from the truth! Wedding planners absolutely want you to plan your own wedding and would never change your vision for the day. We take the lead from the couple and assist however we are needed. We want you to enjoy the fun portions of planning, like venue shopping, dress shopping and cake tastings. Leave the quote sourcing, timeline creation, vendor management, set up and clean up to us!
"I know vendor management is one of your main tasks, but they do weddings all the time, they should be able to handle it."
Here's the reality, I tell clients our team serves as the ring leader for the day. We are the ones that communicate with all of the vendors to make sure everyone knows what is going on when. Here's a perfect example – Yes, the DJ and photographer know there will be a grand entrance at 7:00 pm, but the photographer is wrapping up a few detail shots and wasn't cued that the DJ just announced the first couple. Whoops! A wedding planner would have cued both the DJ and the photographer to let them both know we are ready for bridal party entrances. It may seem like such a small detail, but there are so many of those moments throughout the day.
Yes, all vendors can handle wedding day without a planner, but if you ask any professional photographer, videographer, DJ, band, etc., they will all say how much they prefer working with a planner.
What a wedding planner WILL DO:
Help you bring your vision to life
Ensure that you are making informed decisions when hiring vendors
Make your ENTIRE day run smoothly
Crate timelines for you, vendors and your family
Manage vendor arrival times and all communication with them
Conduct a site visit to ensure they understand your vision
Be a stress reliver, a sounding board and a resource of knowledge
At the end of the day, the biggest thing that determines if you hire a wedding planner or not, is your budget. I would encourage everyone one to at least look into the pricing of local wedding planners. If there is a wedding planner that is close to what you would be willing to spend and you get along really well, find a few areas to save some money to hire him or her. It is 100% worth it, I promise!
For more information on 44th & Luxe Events wedding planning services, email hello@44thandluxevents.com or Posh Paper!